When I decided to write some introductory posts that explained my personal interest in the subject matter of this blog, I didn't anticipate that I would write 24 of them and not post them until I'd finished the last one. But once I started down that path, I decided to follow it to the end. This is the end.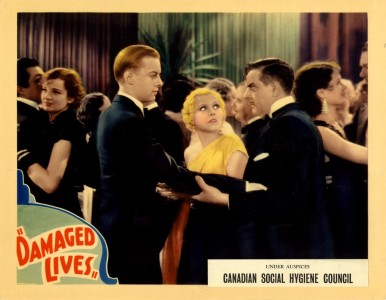 So now I ask: What have I learned by writing these posts?
One thing I was a bit surprised to find was that, when I reread what I'd written over 30 years ago, I still identified strongly with that author. I still have the same questions, the same aspirations, the same intellectual and emotional responses to a certain set of ideas. Given that I lack a 'motive force' that tells me what to do next — which means I find myself moving on from one thing to the next without any obvious theme or reason — I would have expected more change in my life than continuity. It seems I'm still attracted to what the sociology of knowledge/social construction can tell me about everyday life and the taken-for-granted, which may mean I'm still trying to understand whay they can tell me about my own life.
Critical psychology and the social determinants of health
I also hadn't anticipated that I would find a strong connection between the social determinants of health – which I'd been writing about at The Health Culture — and critical psychology. Why is it so difficult to get the medical profession and public policy makers to acknowledge the importance of the social determinants of health and take appropriate action? I know that fundamentally there's an economic explanation, but I don't find that sufficient to explain why we care so little about inequality and social disparities. Read more